World's Largest Mopar Junkyard That'll Make You Cry!
In Alabama there is a place that is considered the be the largest Mopar Junkyard on the planet! It's called Stephens Performance. They've been collecting Mopar's since 1976. Throughout this tranquil Muscle Car grave yard you'll find many 60s & 70s Mopars; RoadRunner's, Baracuda's, Charger R/T's, Coronets, Duster's, Darts and Superbees just to name a few of the great Mopar's left to die here. Unfortunately in the state of Alabama once a car's title is transferred to a junkyard the VIN is flagged and cannot be re-registered again.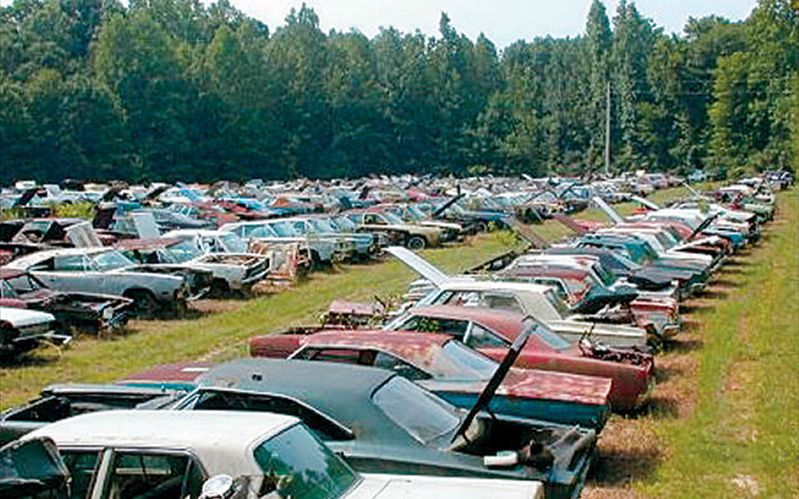 In the video below recorded by Auto Archaeology you'll see all of the great Classic Mopar Muscle Cars left to die in this junkyard. Many of these cars are in decent original condition and could easily be restored by right the shop.
World's Largest Mopar Junkyard Walk-Through Video

Save