The Most Forgotten About Muscle Cars
Most of us love Muscle Cars, but we've probably gotten acustom to the usual, Charger, GTO, Mustang and Camaro? Well thats ok, becase they are all great cars too, but heres a list of what we beleive to be the most forgotten Muscle Cars in history. Some people may not even agree that these are all muscle cars and thats ok. One thing is for sure, they are all American made and packed a punch of performance for the time period they were produced.
1970 Mercury Cyclone Spoiler 429 Cobra Jet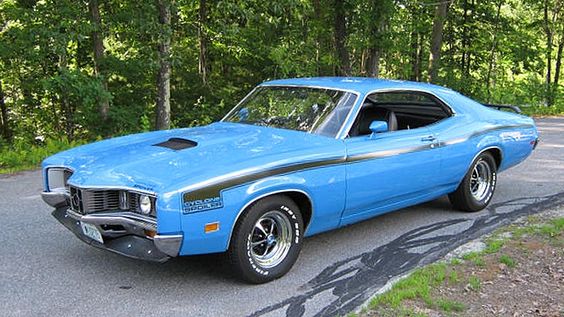 The 429 cubic inch V8 Cobra Jet engine produced about 400 horsepower. Mercury produced a verison of the Cyclone for Nascar called the Cyclone Spoiler II. The 429 Cobra Jet Nascar verison used the same engine that came in the 1969 Boss Mustang.
1967 Oldsmobile Toronado Rocket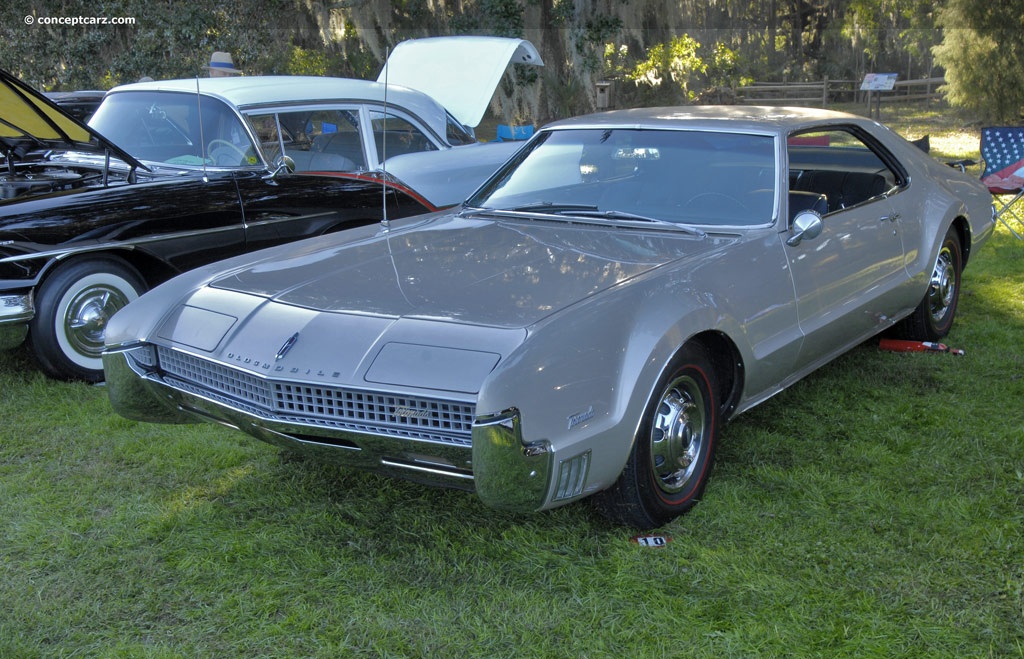 The 1967 Oldsmobile Toronado probably shouldn't be considered a Muscle Car since it was front wheel drive, but we're gonna mention it anyway. The Rocket 425 cubic inch V8 packed a punch, producing 385 horsepower and 480 lb-ft of torque. For the 60s it was pretty quick ride.
1969 Dodge Coronet Super Bee 440 Six Pack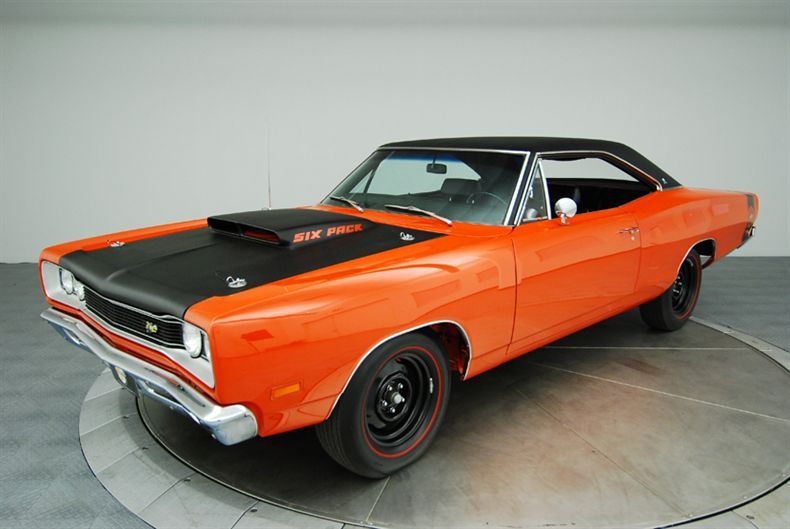 The 440 Six Pack verison of this great looking muscle car with the 4-speed manual rocket 0-60 in under 6 seconds. This V8 produced 390 horsepower and 490 lb-ft of torque. It was a pretty wicked Mopar in the late 60s.
1965 Rambler Marlin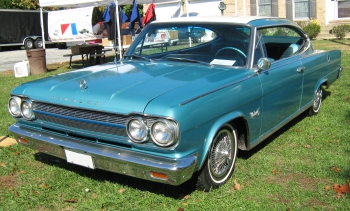 At first glance you might be questioning this to be a muscle car; Well why not? It's a V8 rear wheel drive coupe that weights 2,900-lbs. The 5.4 Liter produced 270 horsepower and 360 lb-ft of torque. Later this become the AMC Marling Fastback.
1965 Plymouth Belvedere 426 Max Wedge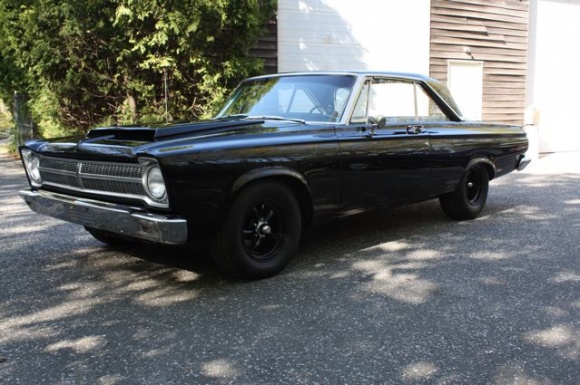 The Plymouth Belvedere was a mid sized car and when take the 2 door version weighting around 3,200lbs with the 426 Max Wedge V8 producing 365 horsepower then you have yourself a fun ride that probably blew the doors off alot of unsuspecting people.
1964 Studebaker Avanti R3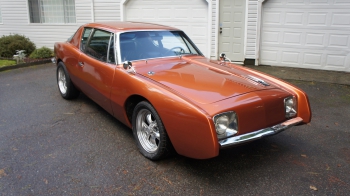 At first you're probably thinking, how is a european vehicle a muscle car? Well it's not a euro, Studebaker is American made. But you problably already knew that. But you might not have known the Avanti R3 had a 400 horsepower supercharged 304 cubic inch V8 with a 0-60 time of 5.5 seconds. Making the Avanti one of the fastest cars in the mid 60s. Only about 5,000 63 & 64 Avanti's were ever built.